For an easy way to visit Lisbon, check out the Lisboa Card, the official pass to discover the city with the greatest of ease.
The advantages of the Lisboa Card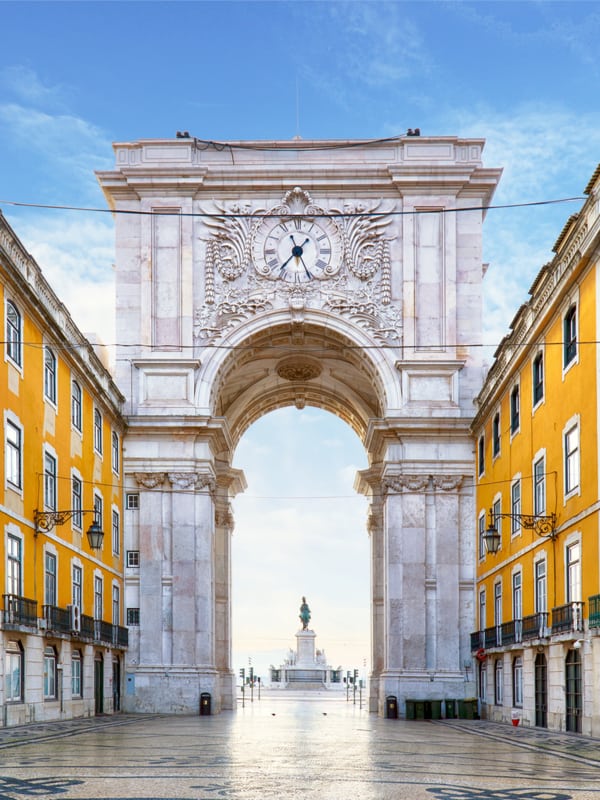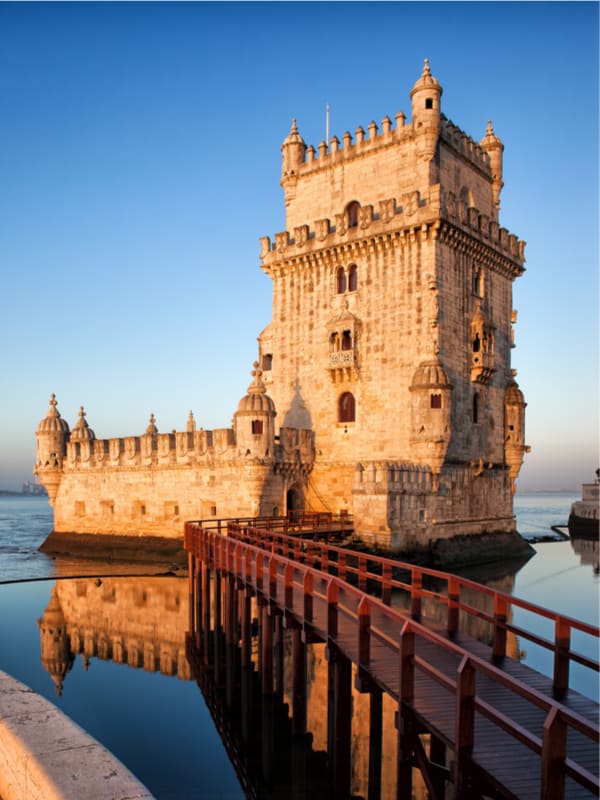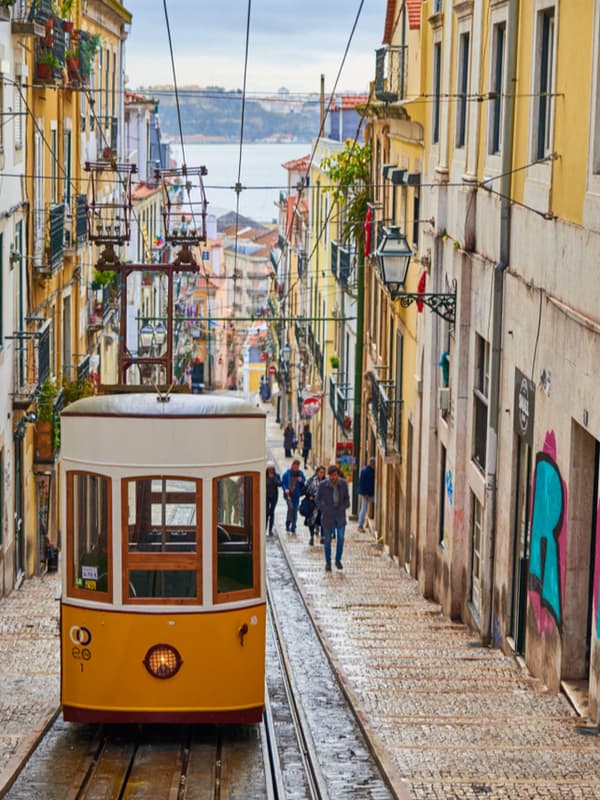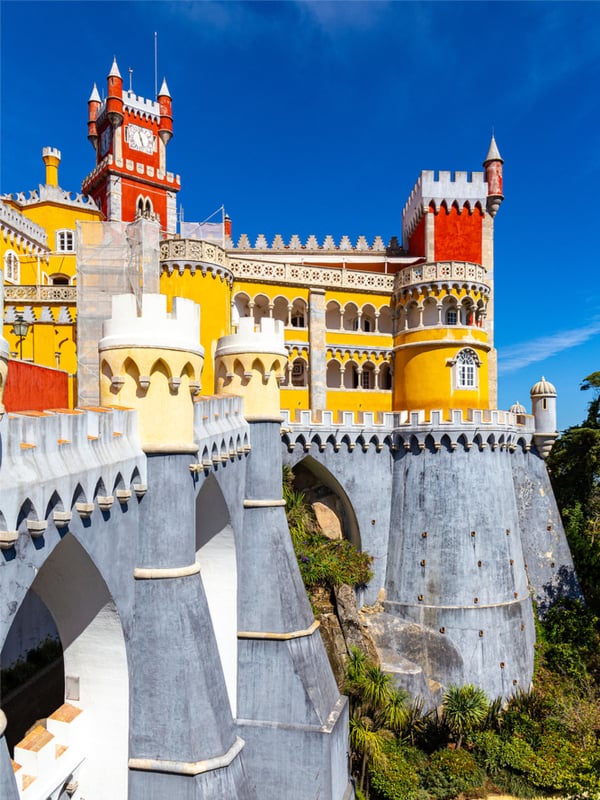 Free transport
Unlimited travel by bus, metro, tram and CARRIS funiculars. Free access to the famous 28 Tram and the Santa Justa Elevator. Train travel to Sintra and Cascais included.
Discounts
Enjoy discounts for many restaurants, the aerobus, and at shopping centers.
Inclusive entrance tickets
Discover the Torre de Belém, Mosteiro dos Jerónimos, the National Palace of Mafra, the National Coach Museum, the Ajuda National Palace.More than 25 museums or monuments of the city are included.
Travel to Sintra
Free train travel to Sintra and Cascais is included.
Adults
24 hours – 22€
48 hours – 37€ (18,5€ per day)
72 hours – 46€ (15,34€ per day)
Children
24 hours – 15€
48 hours – 21€ (10,5€ per day)
72 hours – 26€ (8,67€ per day)
« The best way to discover Lisbon »
« A pass to visit Lisbon that allows you to enjoy free unlimited transportation over 1, 2 or 3 days.
Entrance fees for the Torre de Belém, the Jeronimos Monastery and the Santa Justa Elevator are included.
More than 25 museums/monuments are included in the pass. »
–
Amélie Deniot
The card is valid for one year from the date of purchase and is only activated once used for the first time in Lisbon, so there'll be no problem even if your trip is delayed!
Are the visits to the Belem Tower and the Hieronymites Monastery included?
Absolutely! Entrance fees for these two must-see Lisbon monuments are included in all versions of the Lisboa Card. You won't have to pay any extra!
Are the validity periods in hours or days?
The validity of the Lisboa Card is
expressed in hours
. Which means that if you choose the 48-hour option, you will be able to use your pass for 48 hours
starting from its first use
.
In other words, if you activate the card at 3:00 pm on Monday, you will be able to enjoy unlimited entrance and transportation until 2:59 pm on Tuesday.
Do I need a Lisboa Card for my children?
If you are traveling with your family, you will need a pass for your children as long as they are over 4 years old. They will not need a pass if they are younger than that though, for entries will be free for them.
Is the Lisboa Card cost-effective?
It's hard to give an objective opinion on this question, but in our opinion
YES, the Lisboa Card is worth buying
.
Lisbon is a large city and you will inevitably have to use public transport several times in the course of a day– be it bus, metro or tramway.
Entrances to the main monuments, museums and experiences in Lisbon are included.
This is an all-in-one card, really made to simplify your trip and its organization.
Is a paper guide included with the Lisboa Card?
Yes indeed! You will obtain a paper map that you can pick up in Lisbon.
What is the refund policy for this Lisbon pass?
Once the tickets you have purchased have been issued and sent, they are non-refundable. You will however have one year to use/activate your pass, so you won't have any problem even should your trip be delayed!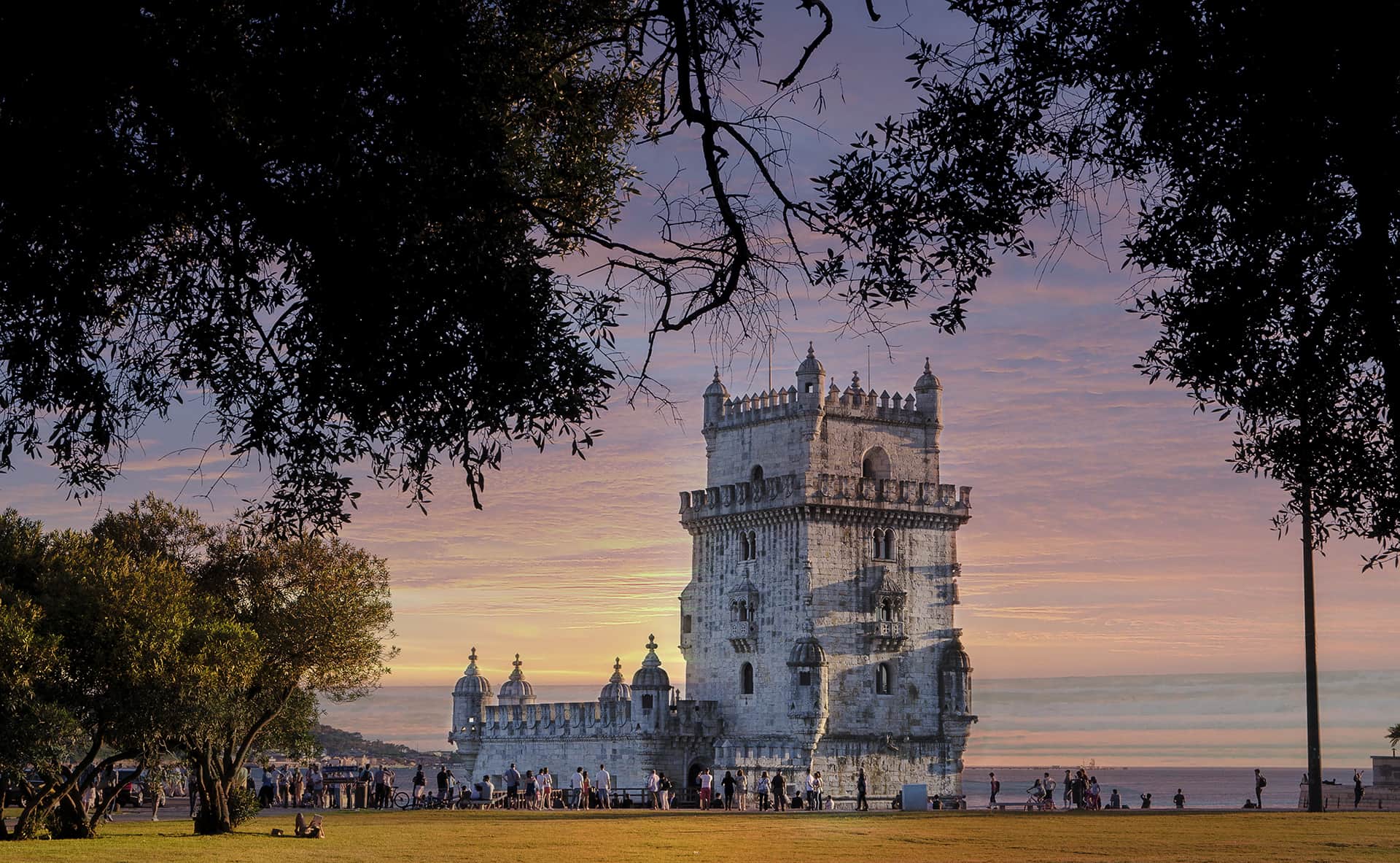 Any questions? Do not hesitate to contact us
informations@lisboacard.fr